CSA – Flower Subscription
Direct support for our farm and in trade we share our beautiful bounty with you.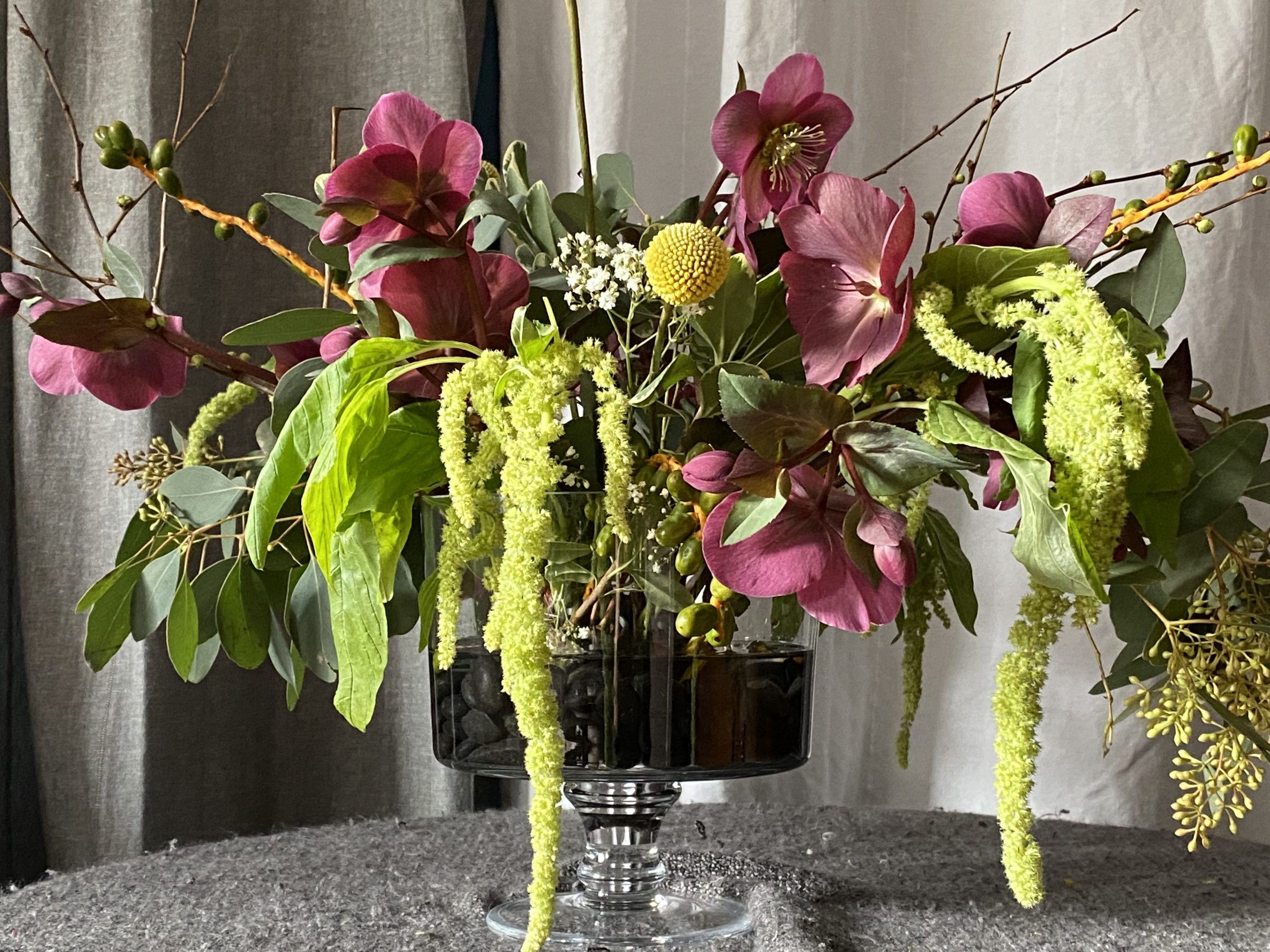 A CSA is Consumer Supported Agriculture, in other words, our flower subscription helps fund the basics for growing needs; rich soils, seeds, tubers, bulbs, and stacks. In return, I'll share the bounty of the crops with you! By supporting locally grown fresh flowers you'll enjoy their beauty and help support a local business in your community.
How it works
– To Sign Up –
Once you select your season send us a request to book your spot! (limited slots per season ) Contact form below.
– Season Begins – 
You'll receive an email two days prior to remind you that your flowers will be ready before each subscriped week.
Twice a month throughout the season you'll receive a fresh bouquet. Sign up for all three seasons and have fresh flowers almost all year round!
Both Drop-off and Pick-up (Seattle, WA) options are available to best serve you. Please note your desired location in the sign-up request for drop-off orders. Unfortunately, shipping is not available at this time, stay tuned!
*All seasons variety subject to availably
Email
Shelly@stocksandstems.com
Subscription Sign Up Request